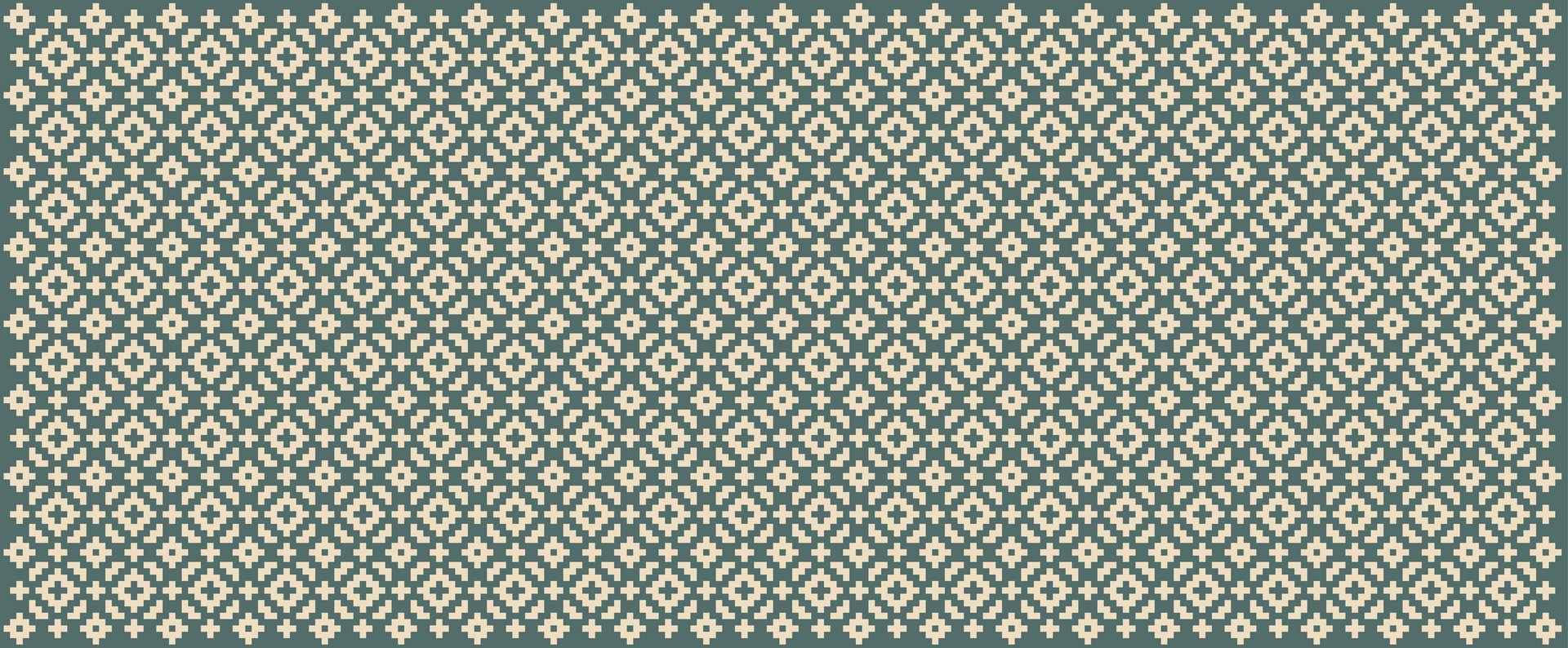 Aman Askarizad's research and curatorial practice revolve around music and visual art. He is interested in dismantling and unravelling the politics of representation from a postcolonial perspective.
He produces and organized concerts, public events and workshops in Finland.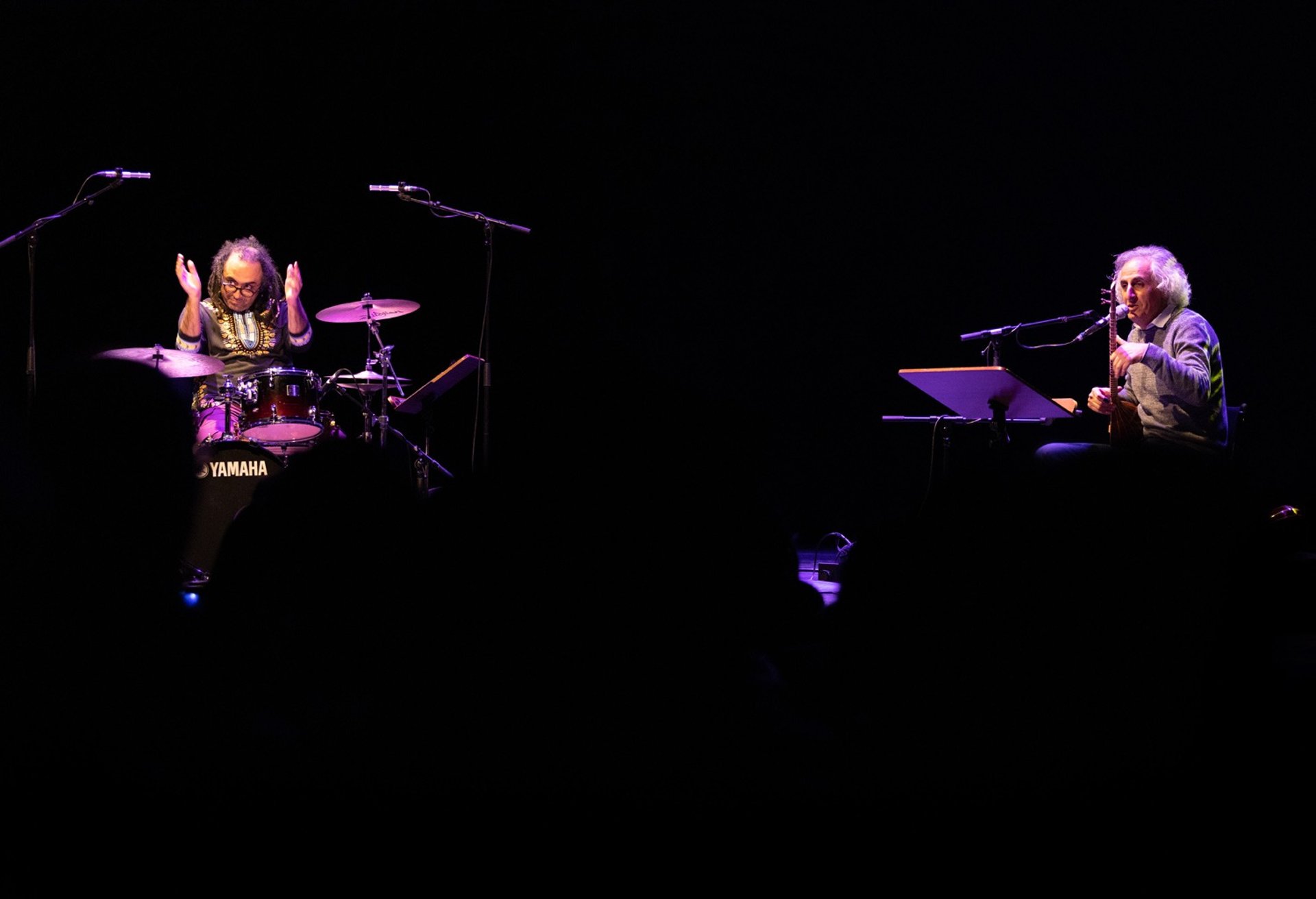 Mohsen Namjoo and Yayha Alkhansa live in Helsinki - 2020
We have made quality our habit. It's not something that we just strive for – we live by this principle every day.